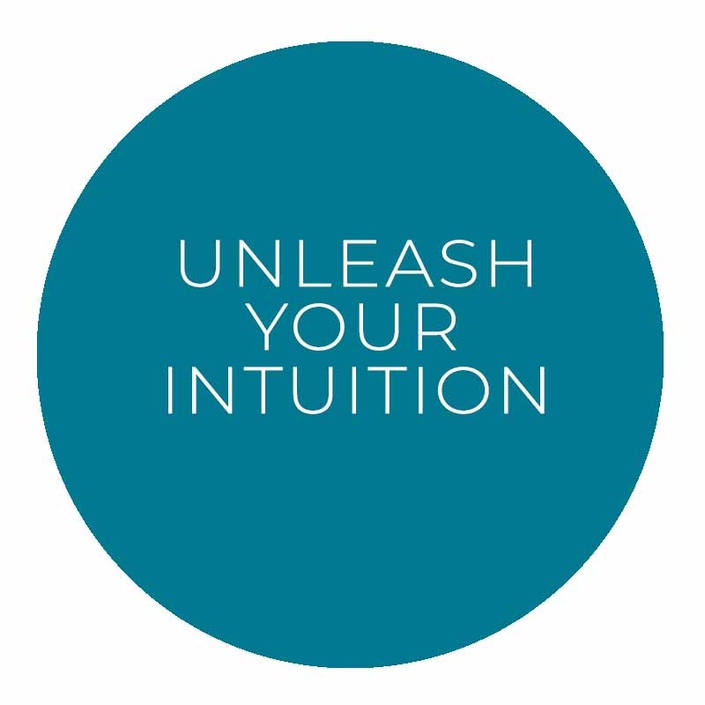 Unleash the Remarkable Power of Your Intuition
Practical techniques to leverage your intuition in every area of life
Enroll in Course
Our intuition is one of the most powerful but underutilized gifts we possess.
Most of us grow up learning how to make decisions that are not rooted in intuition; we make these decisions to:
-please our family,
-ensure we're perceived a certain way,
-or to satisfy all of the "shoulds" in life.
How different would your life look if you felt empowered to make decisions rooted in intuition?
And what if, in addition to making decisions from that intuitive place, you also felt confident in your decision making process instead of wasting time second guessing yourself?
To put it simply, when we get comfortable with our intuitive voice and learn how to trust it, life takes on a greater meaning.
We don't feel pulled to seek external approval or validation.
We step into our innate power and launch ourselves into a space where we can leverage this incredible tool that has always been there, constantly available for our use.
Find your rhythm as an empath and highly sensitive person, working with your gift instead of feeling overwhelmed.
See how this inherent resource can serve you in literally every single area of your life.
This course will provide you with the tools to develop an intuition that will save you from:
-wasting years of your life in the wrong career,
-always gravitating towards people who all turn out to be the same (and not in a good way),
-creating a life that looks great but doesn't make you happy or feel fulfilled,
-staying in a relationship that's not in your best interest because you can't tap into how you truly feel
-and inadvertently taking on the energy of the people, places, and things around you.
Join us in class and harness the untapped potential of your intuition.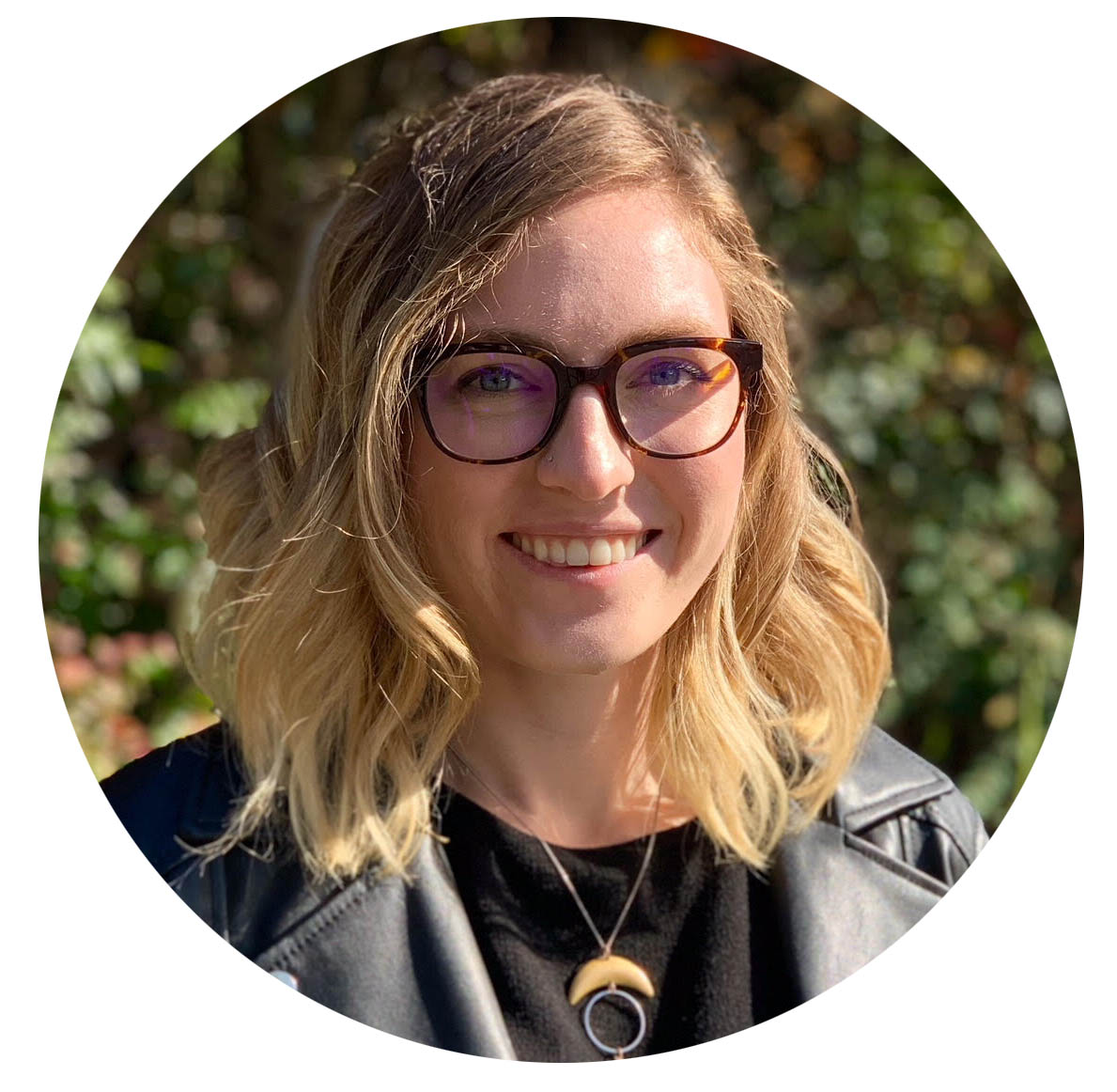 "My only hesitation around purchasing the course was that I wouldn't learn anything new about the intuition which sounds so silly to admit now that I've finished the course, because I learned SO much. I decided to try it because I have had excellent experiences with Sarah in the past and I trust her knowledge and intuition.

I loved ALL of the information that was presented in this course, and I think the Implementation worksheets were so well done. I can see myself repeating this course a year from now, filling out the worksheets and having new revelations and revealing new parts of me to reflect on. The videos were the most professional videos of any online class I've taken.

I already have and will continue to recommend this class to friends and acquaintances I meet who are looking to learn more and connect with their intuition."
- Liz Rogers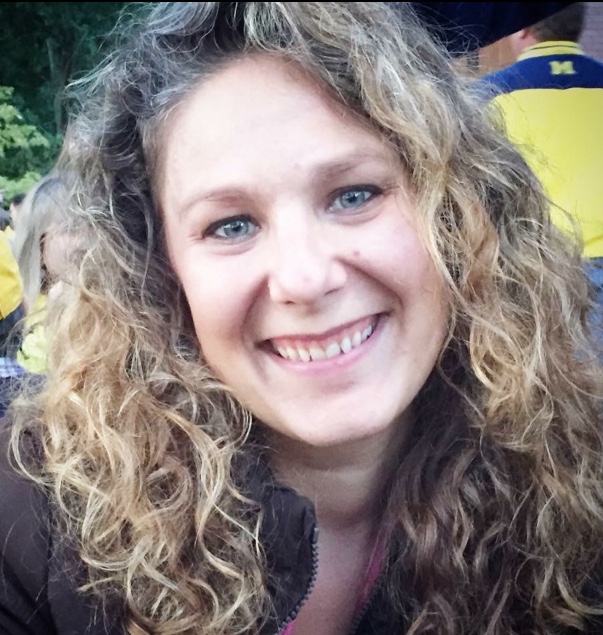 "I was hesitant about signing up for this course because I felt nervous about what I might find out about myself that I didn't know was truly affecting me.

I decided to sign up because I had been having feelings and I didn't understand where they were coming from.

This course helped me understand why I was feeling the way I was during certain situations and I was given tips to control what I felt I needed to.

I'm absolutely satisfied with the knowledge I gained in the course and would recommend it to anyone who has an inkling of being an empath--this course will help you understand the basics of how everything works."
-Abigail Jardine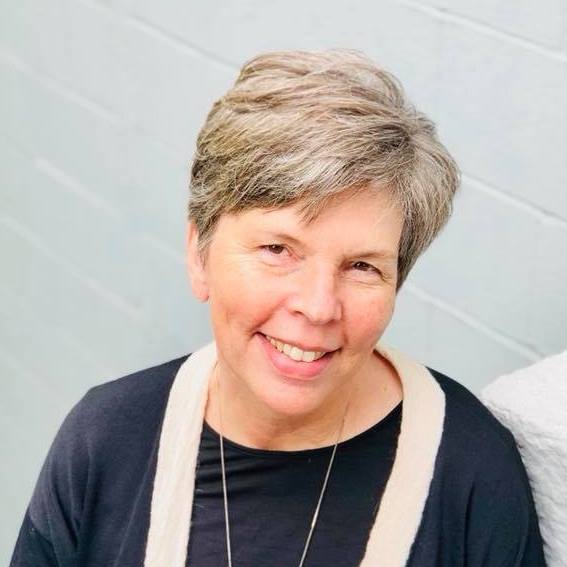 "I highly recommend this course!
I have been thinking about and working on my intuitive abilities for years, but not in any structured way. I was hesitant about signing up for the course because I didn't think I needed it because I am already intuitive.
Sarah goes through all aspects of intuition and gives simple, easy steps to follow. She makes it fun!
I liked how the course was self-paced; the lessons didn't come each week so I never felt like I was behind and I could go at my own pace. "
-D. Lisa West

Frequently Asked Questions
When does the course start and finish?
The course starts now and never ends! It is a completely self-paced online course - you decide when you start and when you finish.
How long do I have access to the course?
How does lifetime access sound? After enrolling, you have unlimited access to this course for as long as you like - across any and all devices you own.
How long does each module take to complete?
It will be different for everyone, but we've found that it should take most people 60-90 minutes to complete each module in this course.
Who is this course for?
This course is for you if: You identify as an empath or think you might be empathic, you identify as a highly sensitive person, you simply feel impacted by the people and energy around you, or you've always wanted to use your intuition more and to feel like you can trust the intuitive information you pick up on.
Your Instructor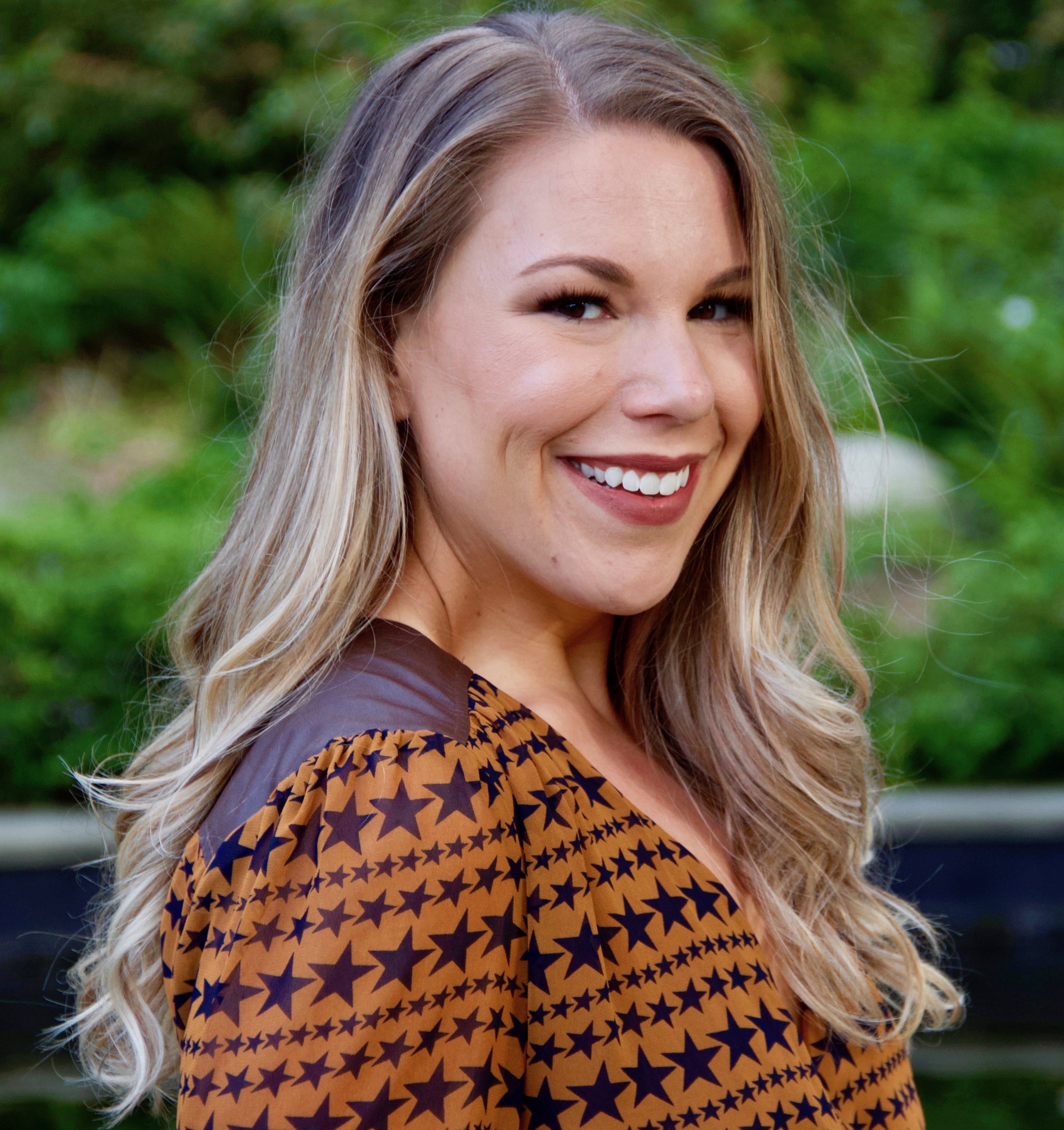 Sarah is the owner and founder of Vibe Elevated and is dedicated to helping people develop greater emotional awareness and resilience in the workplace and beyond.
She has been published on mindbodygreen and has collaborated with Free People, Lululemon, Athleta, and The Riveter. Sarah serves a worldwide client base spanning North America, Europe, Africa, and Australia.
Sarah holds a certificate in Women in Leadership from Cornell University as well as a Bachelor of Science degree from the University of Wisconsin-Madison. Additionally, Sarah has been attuned to the master level of Reiki and is a member of the lineage that can be traced directly back to Mikao Usui, the founder of Reiki.
She lives in Seattle, WA with her husband and rescue pup, Miller.
Sarah's past collaborations...

Course Curriculum
Start here!
Available in days
days after you enroll
Module 1: Understanding the Intuition
Available in days
days after you enroll
Module 2: Intuition vs. Fear
Available in days
days after you enroll